A transgender swimmer has been surrounded by controversy after winning the NCAA and is now facing a ban. Here's the story. 
The Controversy Begins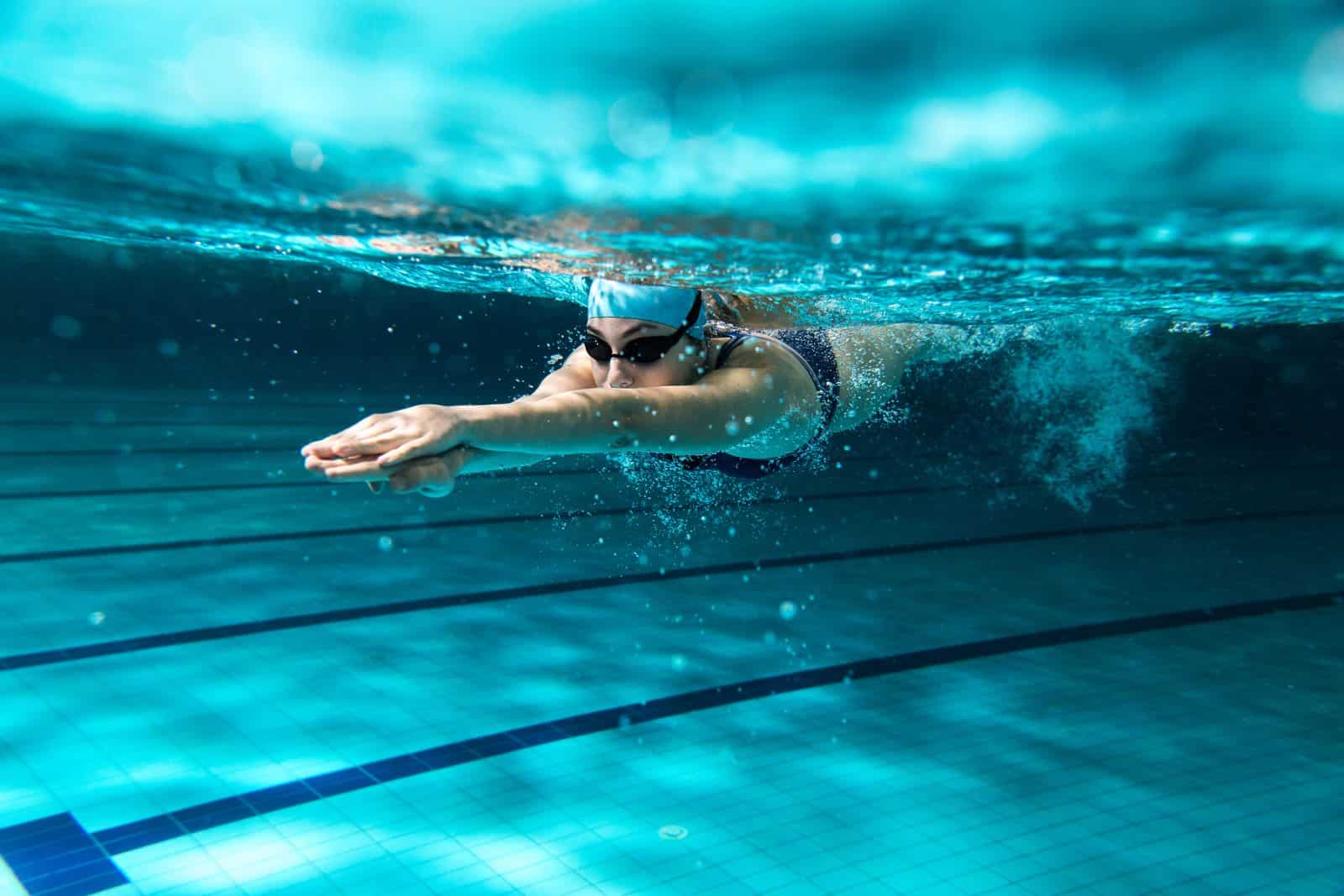 Lia Thomas, a talented swimmer, achieved national success after joining the women's team at Yale University.
Before this, she competed on the men's team for three years but ranked much lower. 
A New Policy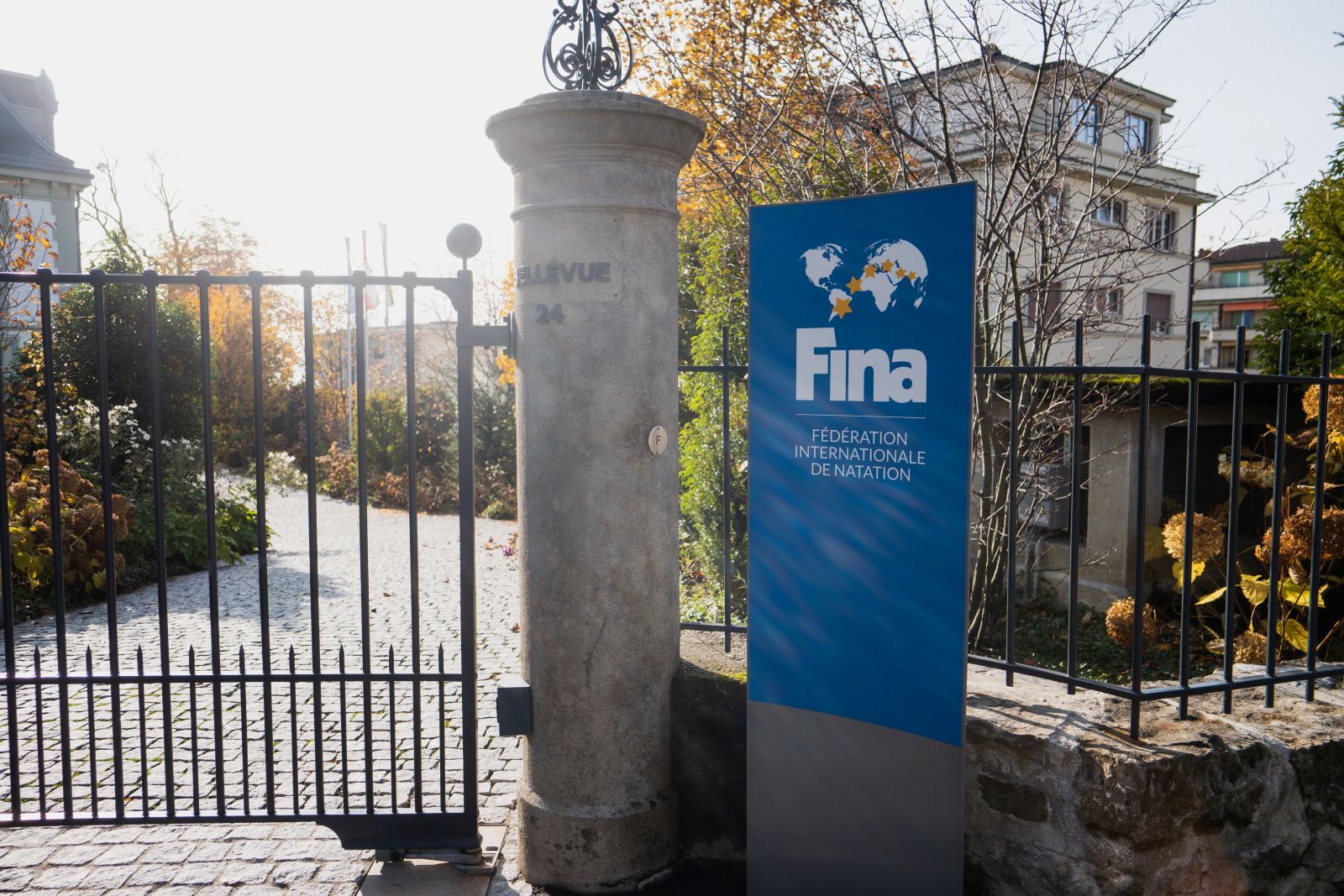 Now Lia Thomas' swimming career might face an uncertain future due to a new policy by the International Swimming Federation (FINA) that bans most biological males from competing in women's events on the world stage. 
Change by Age 12 Only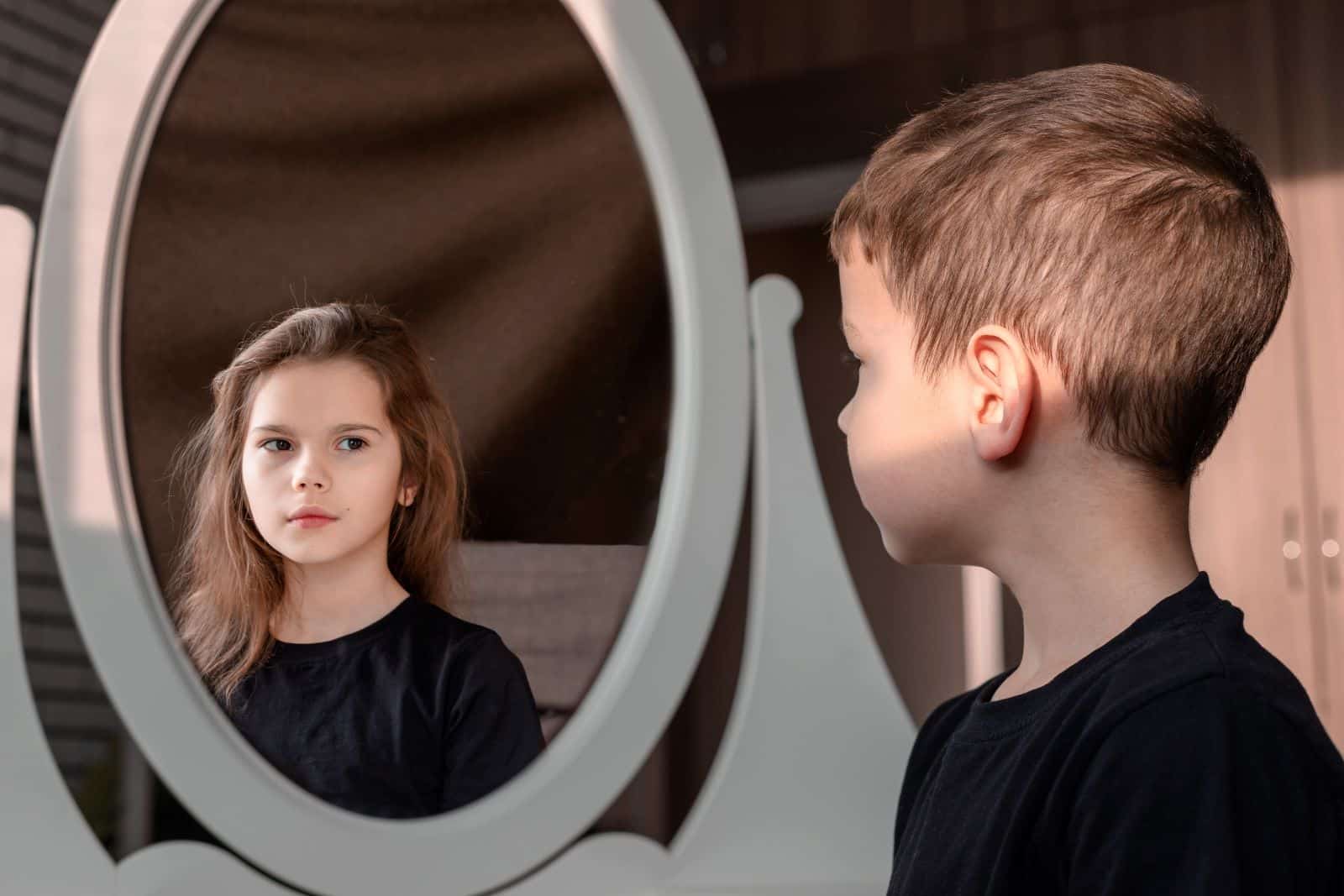 According to this policy, transgender swimmers must complete their transition by age 12 to be eligible to compete.
Overwhelming Support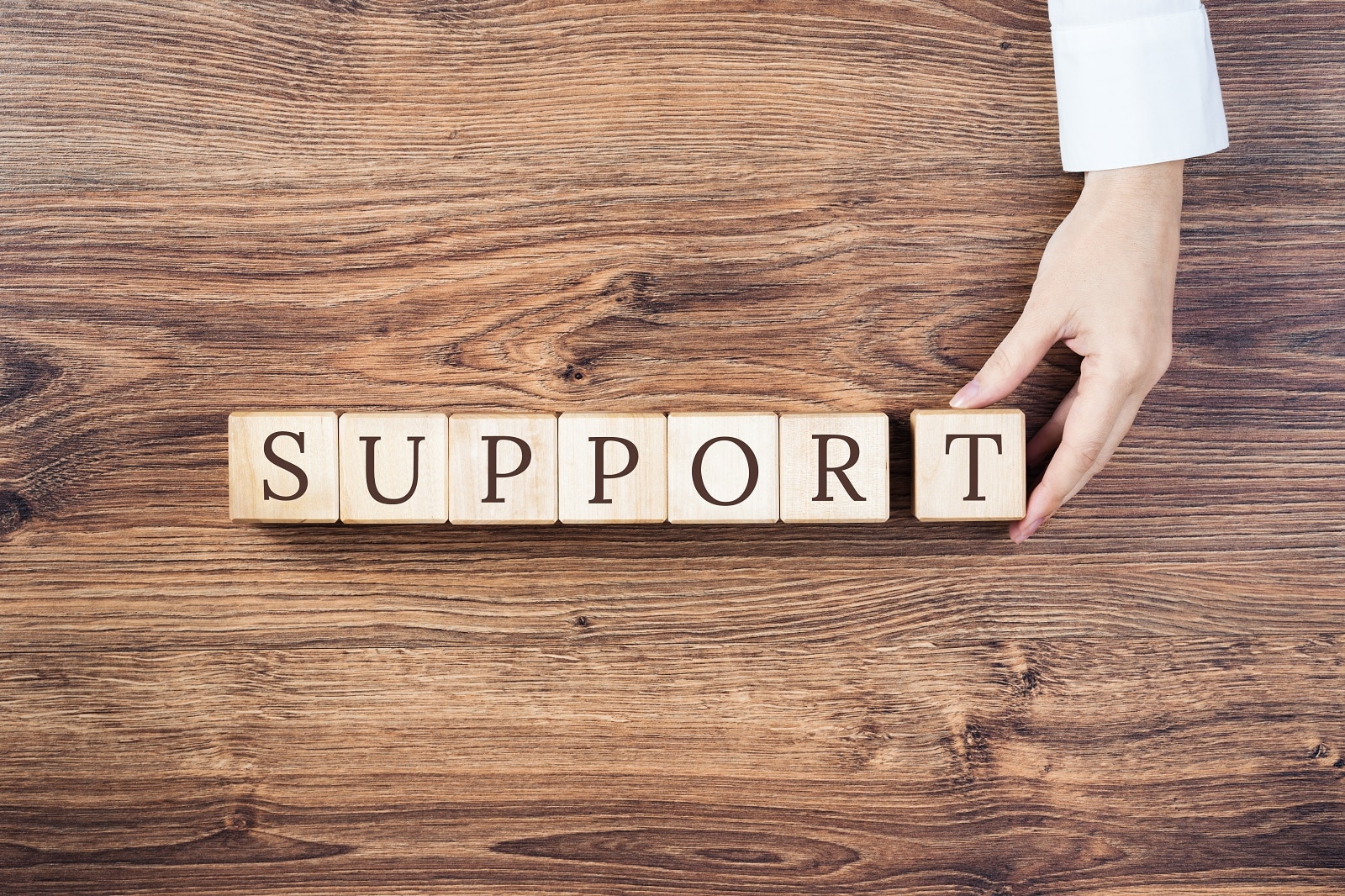 The new policy was voted for by an overwhelming 71.5 percent of the governing board of swimming. It also clarified that it doesn't support early childhood transitioning. 
Scientific Evidence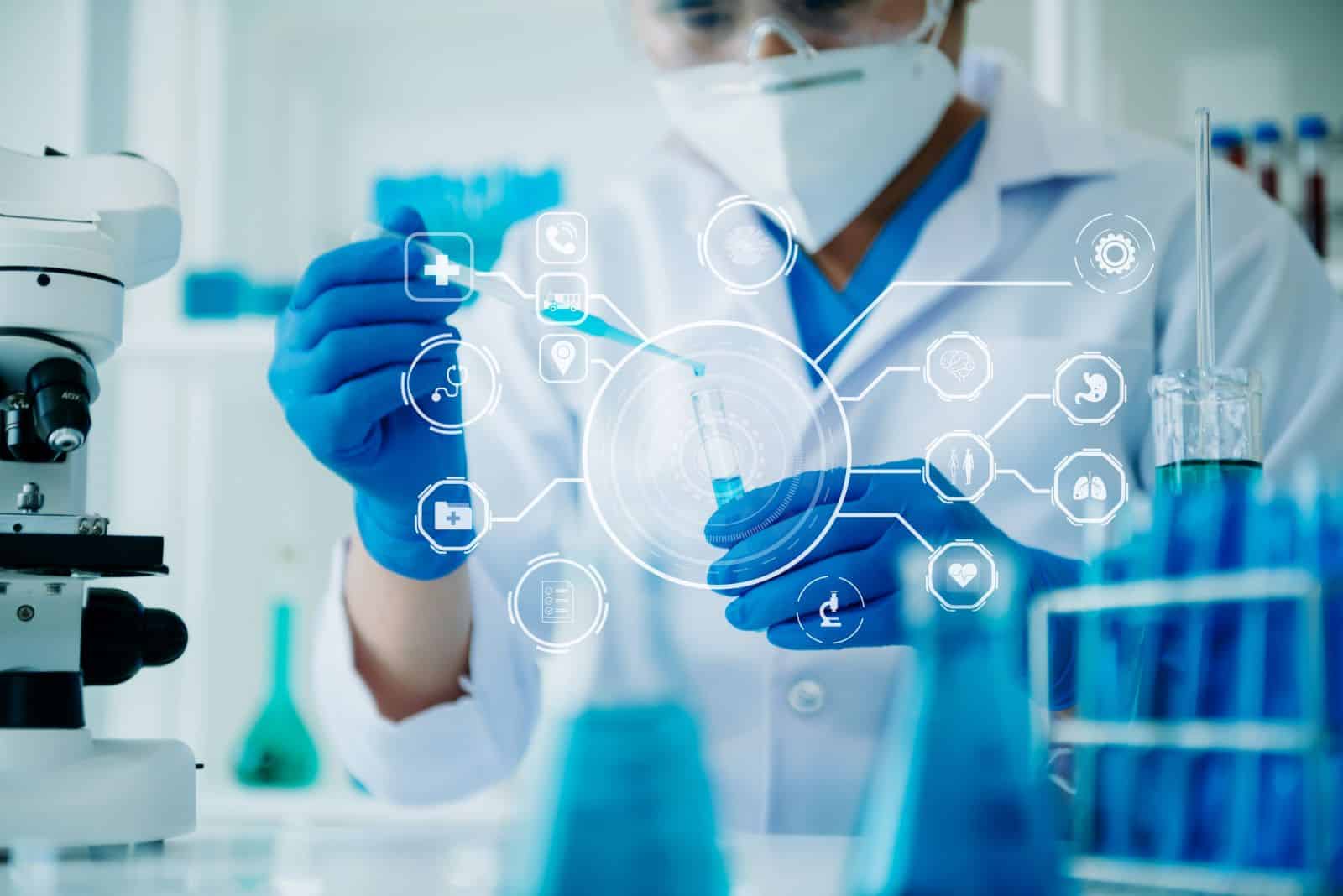 A spokesperson for FINA president Husain Al-Musallam, James Pearce, explained that the policy is based on scientific evidence that transitioning after puberty can provide an advantage, which is deemed unfair.
The Biological Advantage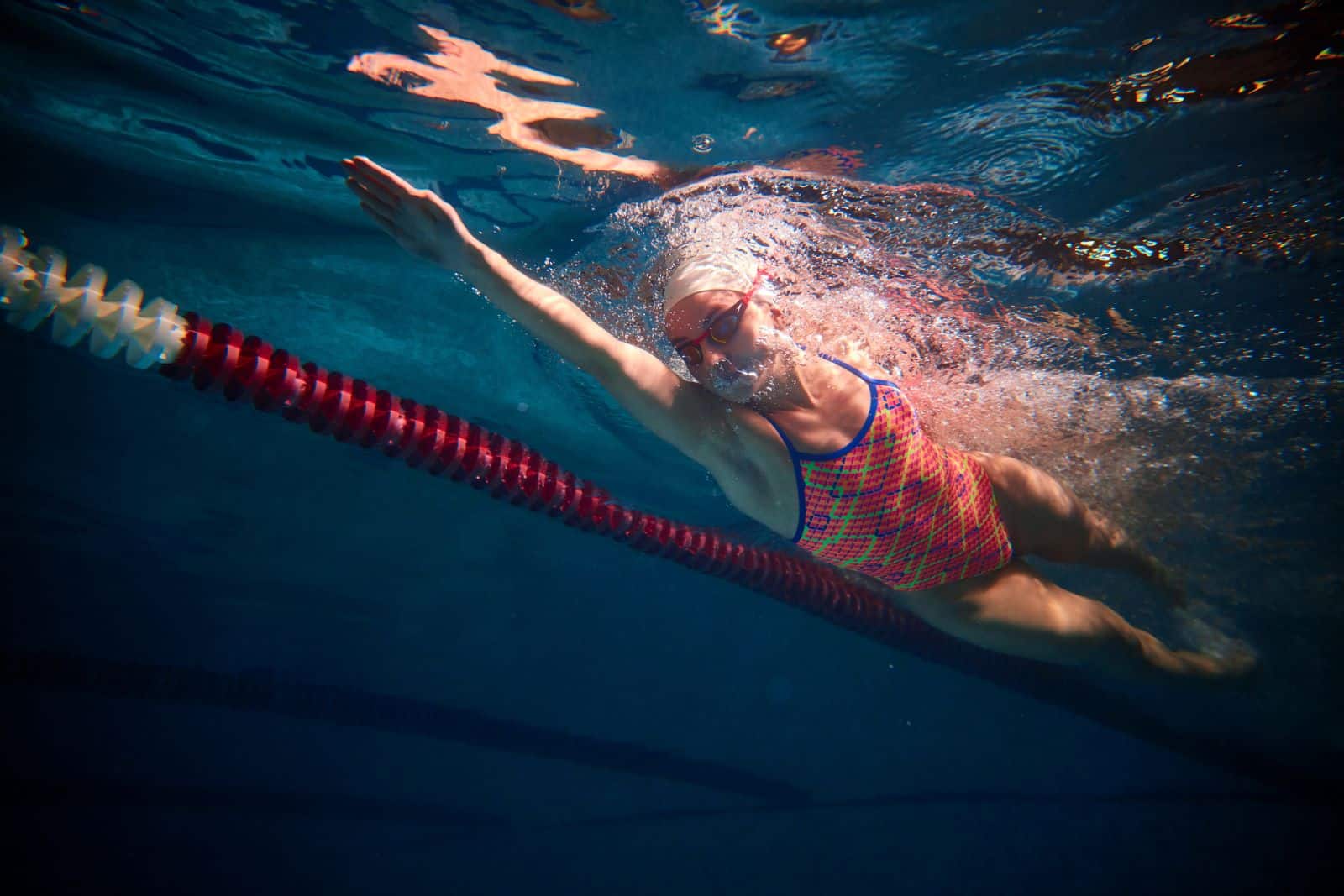 Lia Thomas won the 2022 NCAA Division 1 Championship in the 500-yard freestyle, but experts like Mayo Clinic doctor Michael Joyner and physiologist Ross Tucker believe she has a biological advantage over her female competitors. 
Testosterone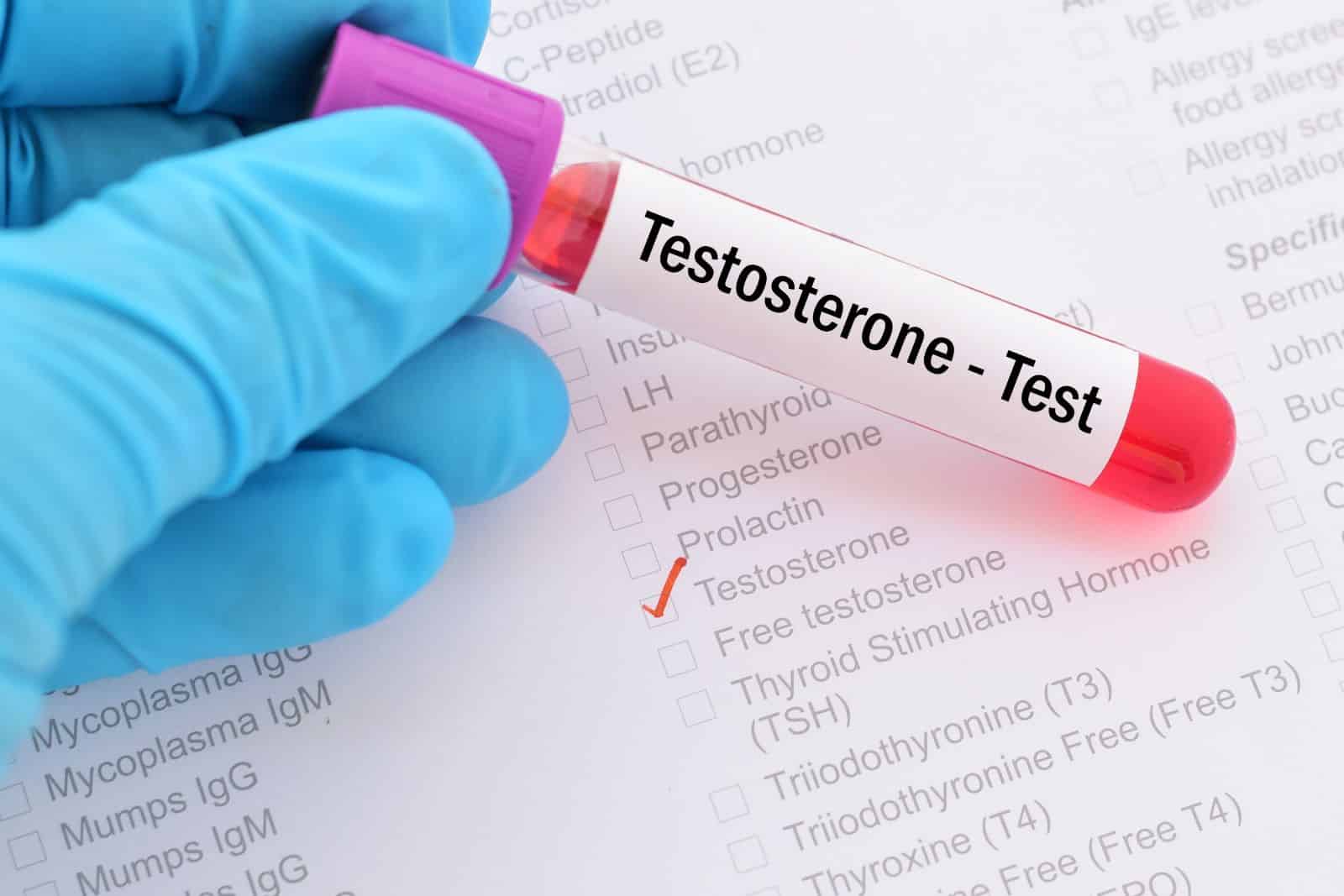 The advantage is thought to be mainly due to testosterone levels.
Despite undergoing testosterone suppression for a year as required by NCAA policy, the impact of nearly 20 years of male testosterone levels may not be fully reversible.
Lia's View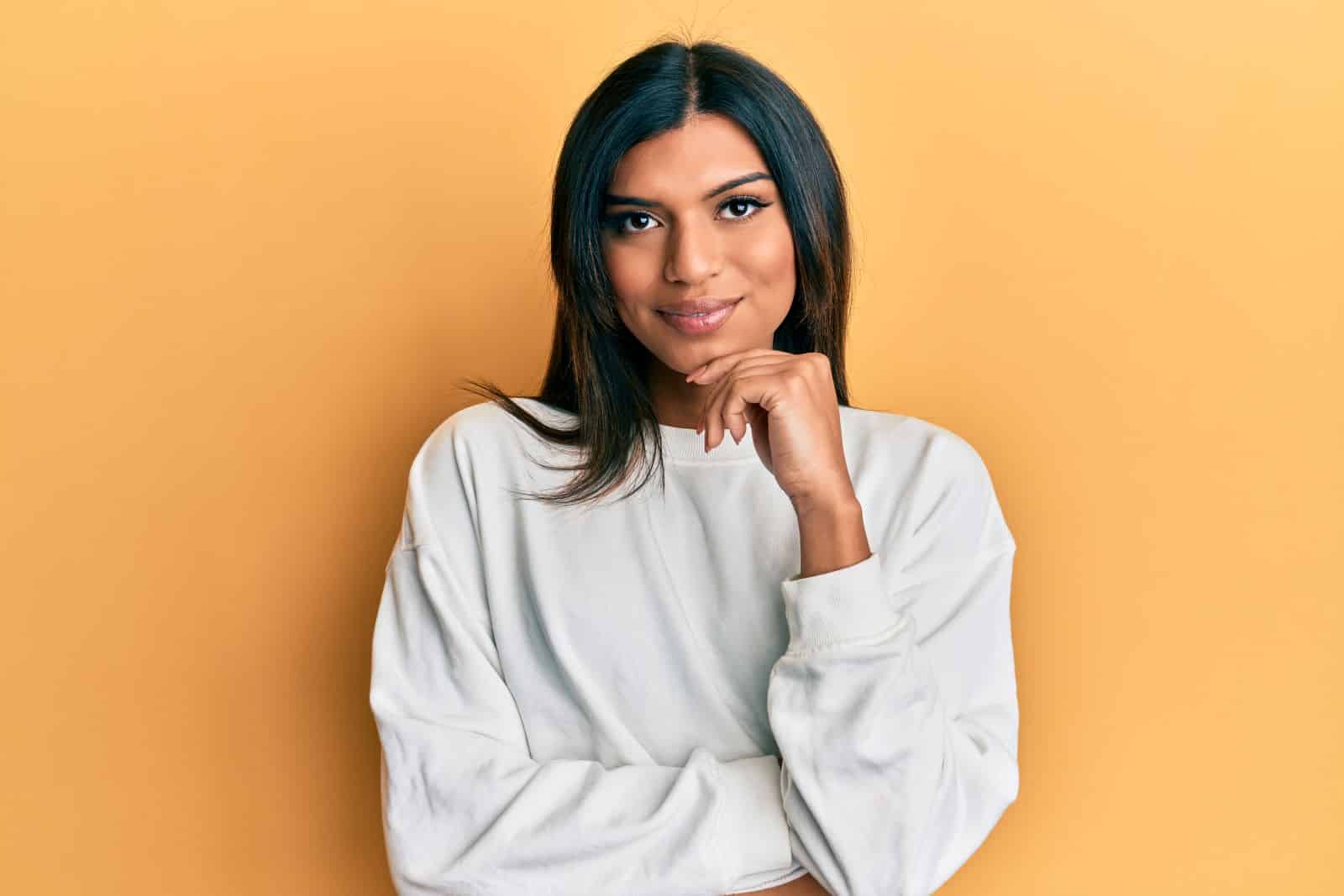 In response to the controversy, Lia Thomas expressed that she identifies as a woman and sees herself as just a swimmer. 
However, popular public figures in sports and medicine have voiced concerns over the controversy. 
Celebrities Weigh In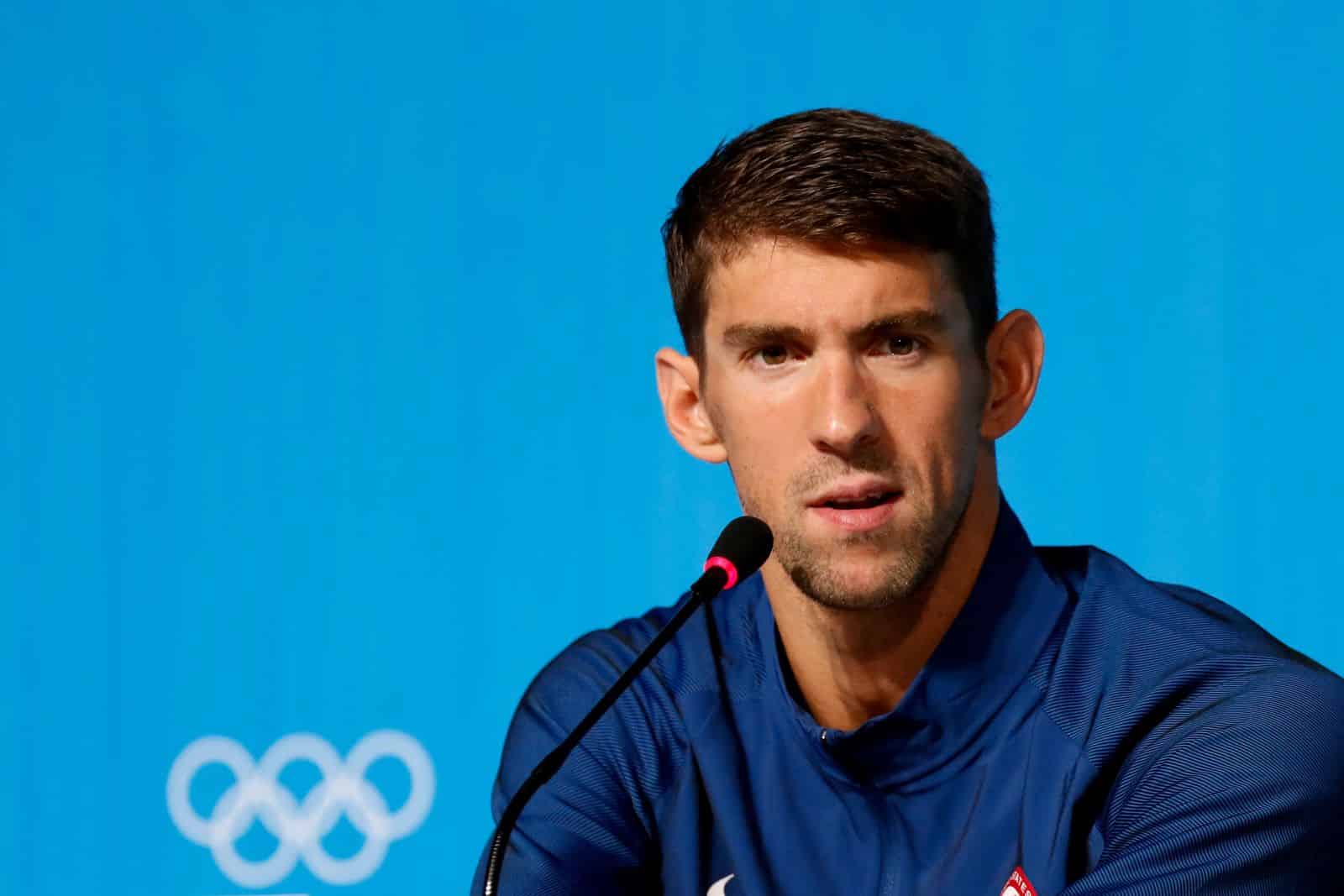 These figures include cardiothoracic surgeon Dr. Oz, Olympian Michael Phelps, and former Olympic gold medalist Caitlyn Jenner, who have all expressed concerns about transgender athletes competing against athletes of a different biological gender. 
Caitlyn Jenner Voices Her Opinion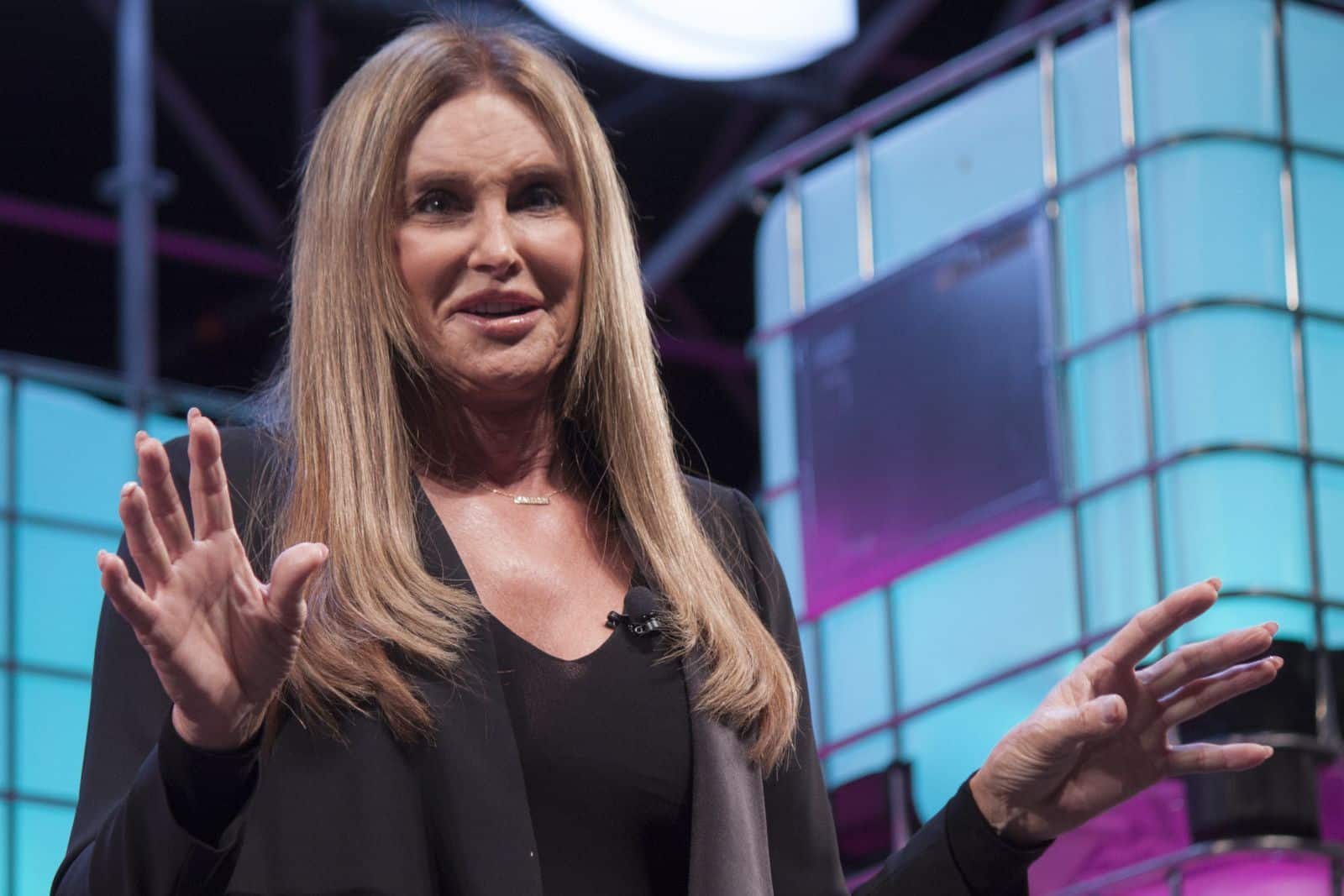 Caitlyn Jenner argued that the University of Virginia swimmer Emma Weyant, who came in second place behind Thomas, should be considered the rightful champion of the event. In a Conversation with TMZ she stated, "biological boys should not be playing in women's sports. We need to protect women's sports, and  [Lia Thomas] is also not good for women's sports. It's unfortunate that this is happening. I don't know why she's doing it." 
Here the former male olympian makes it clear that she believes biological men should not compete in women's sports in order to protect the integrity of women's sports.
A Complex Situation
Despite the differing opinions on the matter, the issue remains complex, and there are no easy solutions. 
Attention to the Debate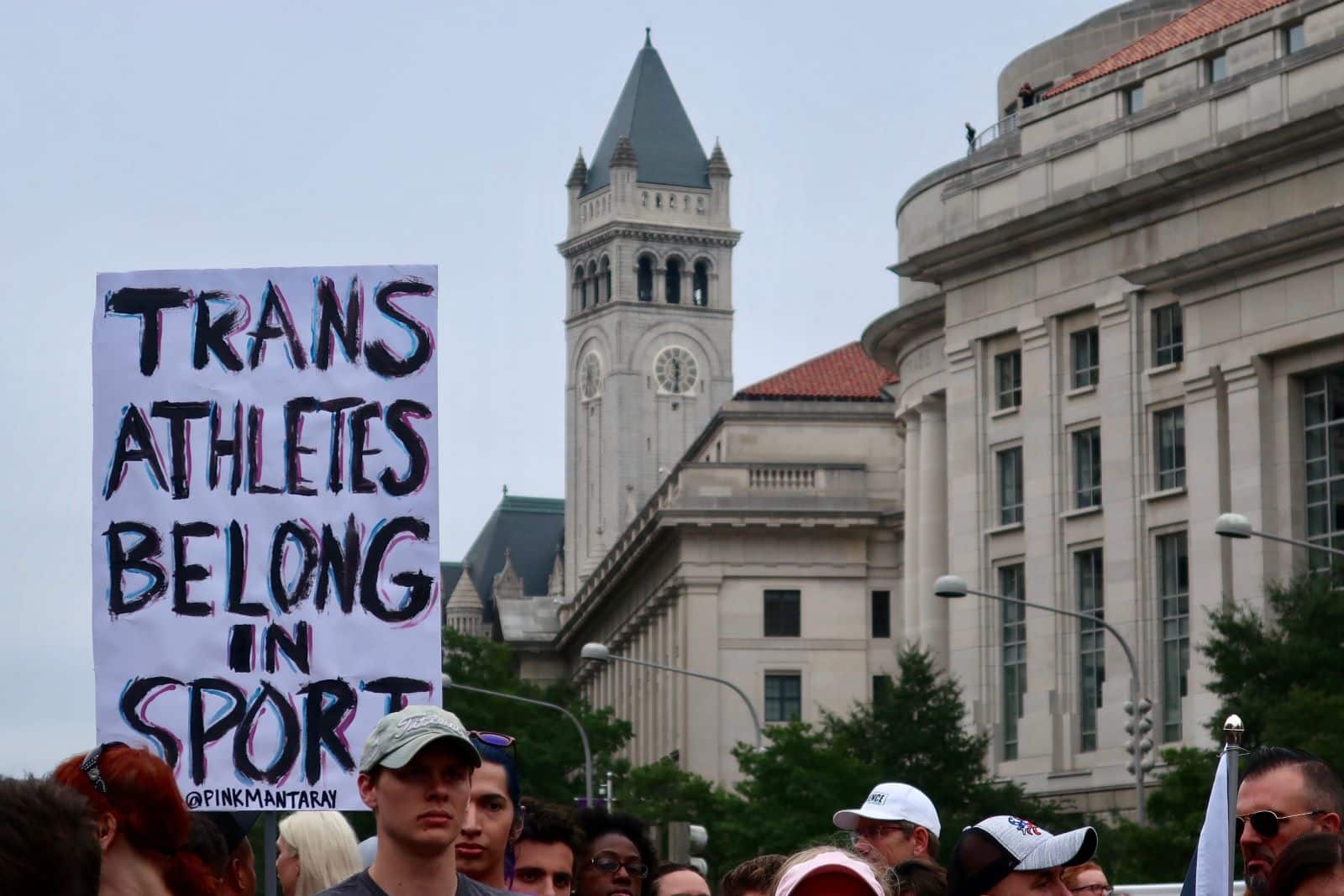 Lia Thomas' success has brought attention to the debate surrounding transgender athletes in sports, and the governing bodies are working to find a fair and inclusive approach while addressing concerns about competitiveness and fairness.
No Easy Answers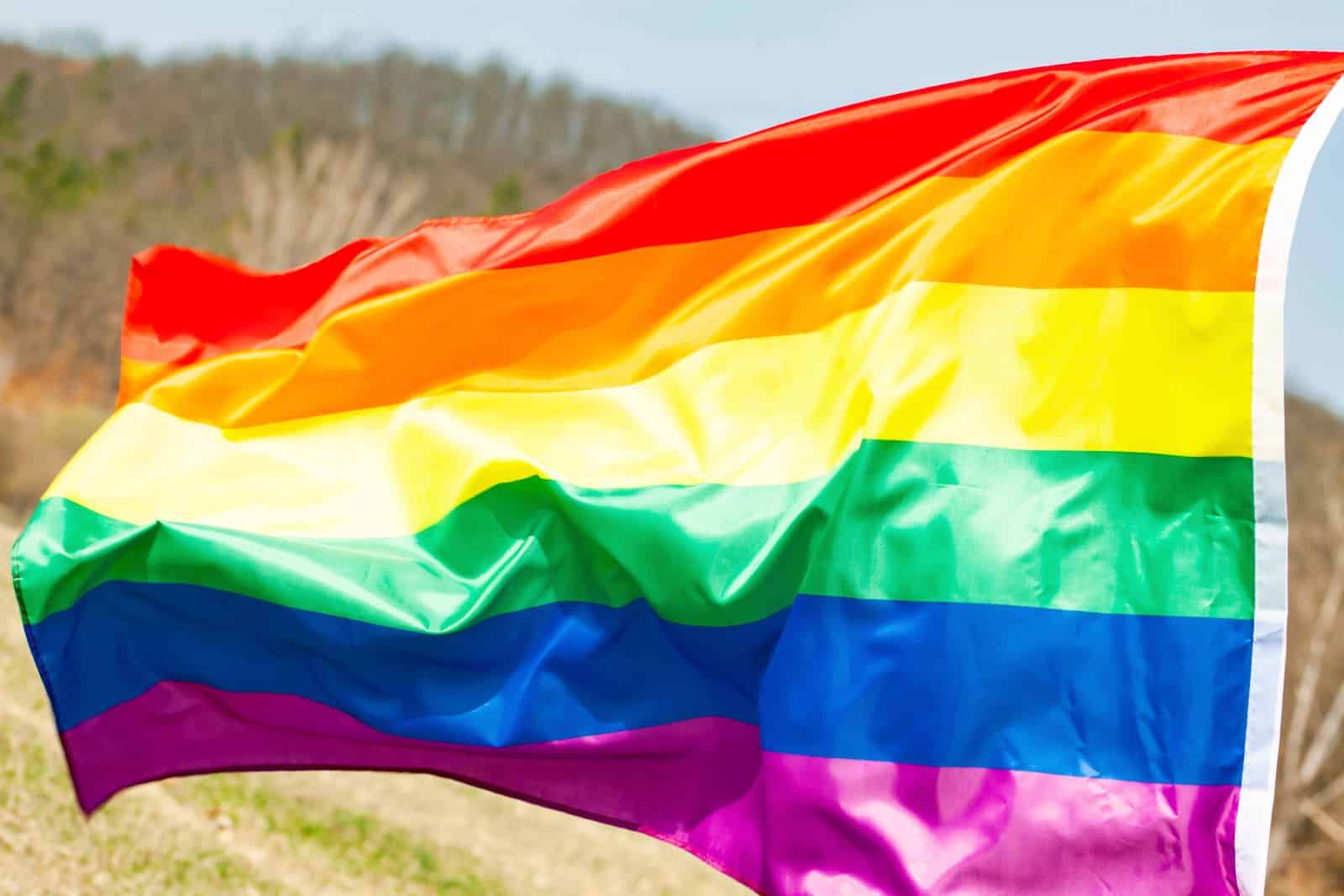 Lia Thomas' journey as a swimmer has brought attention to the issue of transgender athletes competing in women's sports. 
An Unfair Advantage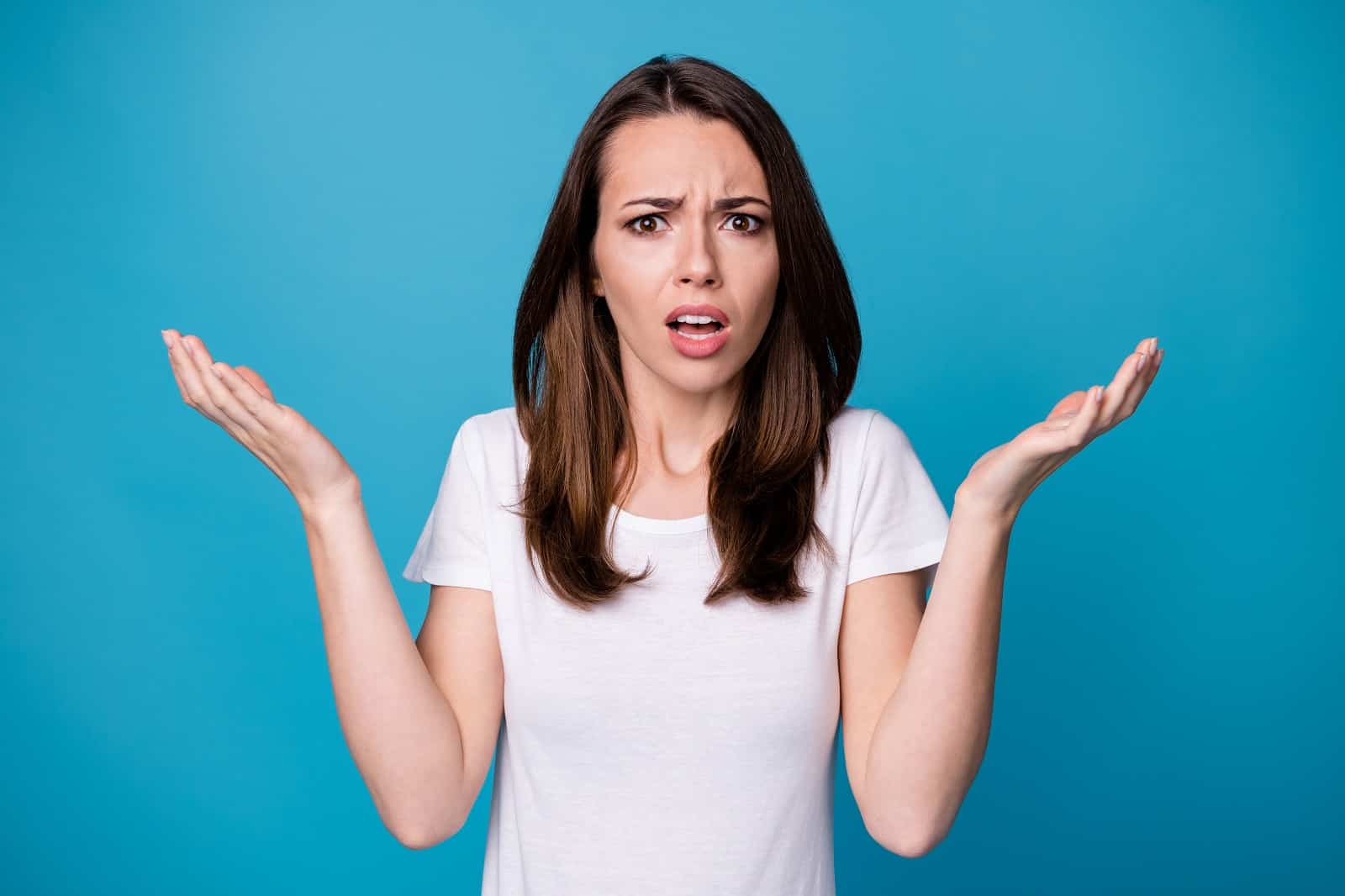 The new policy by FINA has sparked controversy and discussions about the biological advantages some athletes may have. 
Fair Competition
While Lia Thomas identifies as a woman, the debate around transgender athletes in sports remains ongoing, and it's crucial to find a balanced approach that respects all athletes' rights and ensures fair competition.
The post Transgender Swimmer Wins NCAA Competition But Now Faces Lifetime Ban in Women's Sports first appeared on Edge.Media
Featured Image Credit: Shutterstock / Jacob Lund. The people shown in the images are for illustrative purposes only, not the actual people featured in the story.